Fisher-Price Chatter Phone FOR ADULTS!
YouTube/Fisher-Price: Let's Be Kids
With all the drama we've been going through for the past couple years, we are all looking for ways to turn back time! Think about it, wars, unemployment, elections, PANDEMIC! I know I've curled into the fetal position a couple times and just wished I was a little kid again. I longed for simpler times, and thanks to the fine folks at Fisher-Price, I can get a little bit of my childhood back in a pretty awesome way!
The Chatter Telephone!
Back about 60 years ago, Fisher-Price released it's plastic rotary telephone for kids. It was colorful, it had eyes that moved back and forth. It helped teach numbers and allowed you to talk to loved ones (in your mind). It taught the world of pretend. It had a rope so you could take it with you where ever you went, and to my money, is the only phone that I ever new that had wheels! It was awesome! Of course, it was all plastic and besides the eyes going back and forth, it really didn't do anything that wasn't imagination related.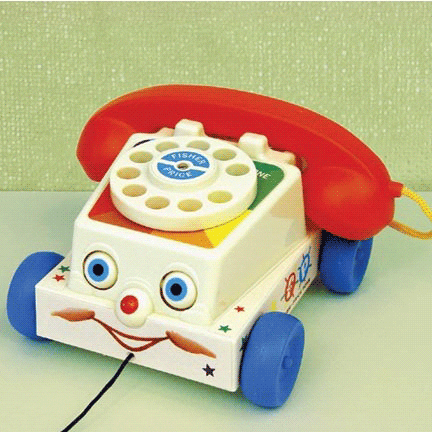 The Chatter Telephone WITH Bluetooth: 2021
Made by Mattel (who owns Fisher-Price) have helped us reclaim our childhood with an update to the classic toy. This one is fully functional! Bluetooth allows you to connect your smart phone to it, and actually use the receiver to talk to people... who are real! Best part of all... you can SLAM the receiver down to end your call if you want. Although you probably don't want to, considering the phone has a $60 price tag, and we are much stronger now verses when we were toddlers.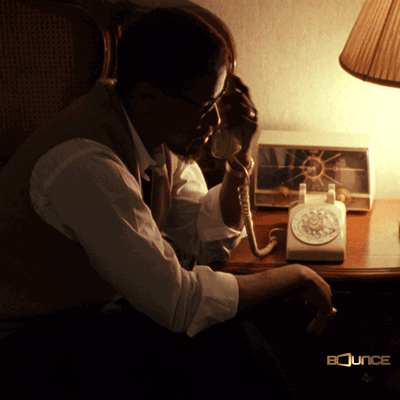 Chatter Telephone Tech Talk!
Thanks to Bluetooth, it works with your smartphone (Android or iPhone). It has a talk time of about 9 hours, and 72 hours of standby. Power? Well, just plug in a Micro USB and you are good to go. Pre-orders are going now on BestBuy.com, but with holiday season upon us, you might have to wait till next year to get yours to sit colorfully on your desk, smiling at you when the bill collectors call. Check out Fisher-Price's sleek Chatter Telephone with Bluetooth Ad below. It's good for a giggle!
10 Old Fisher Price Toys That Are a Blast From The Past
CHECK THEM OUT: 100 years of Christmas toys, gifts and fads