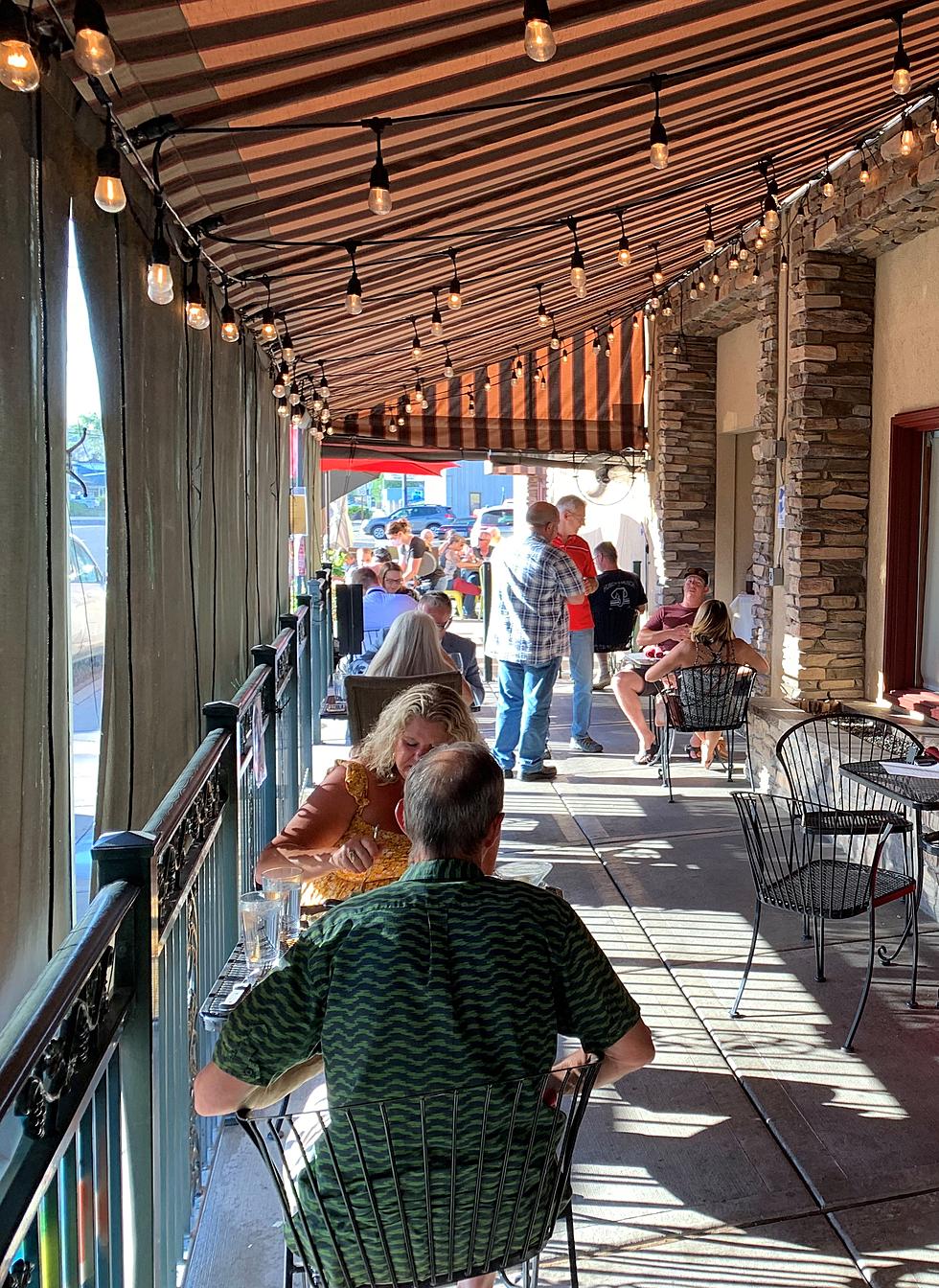 Five Yakima Valley Restaurants With Outdoor Dining
Brian Stephenson
So much has changed over the past couple of months due to Covid-19 and we've almost become accustomed to many things NOT being available. Well, there are signs of getting back to some semblance of normalcy and it begins with FOOD.
Here are FIVE Great Yakima Valley Restaurants which are OPEN for outdoor dining!
JEAN'S COTTAGE INN (TJ'S PATIO) in Union Gap. Opening today in fact. Jean's Cottage Inn has been a Yakima Valley favorite for decades and it was where I had one of the first T-Bones steaks after moving to Yakima in 1995. They're excited about reopening:
Jean's Cottage Inn is located at 3211 Main St, Union Gap. Call them at 575-9709.
Douse Your Hunger Flame at Waterfire Restaurant and Bar!
Have you tried Waterfire Restaurant and Bar? They do have expanded seating outside, patio, grass area, umbrellas, water mister-system. Call 853-1057.
EZ Tiger is Asian Fusion and MOUTHWATERING deliciousness.
This location is convenient in downtown Yakima. Call ahead. 469-1486.
Yakima Steak Company is grilling and serving up wonderful food as always!
Call ahead - 571-1472 - and check out their website for information. Yakima Steak Co.
Many restaurants who are branching out from the take-out and curbside delivery - and are opening up with outdoor seating arrangements are following strict safety guidelines as set forth by County and State officials. This hasn't been an easy time for any business owner and our cooperation as customers will make their jobs easier.
KEEP READING: 3-ingredient recipes you can make right now