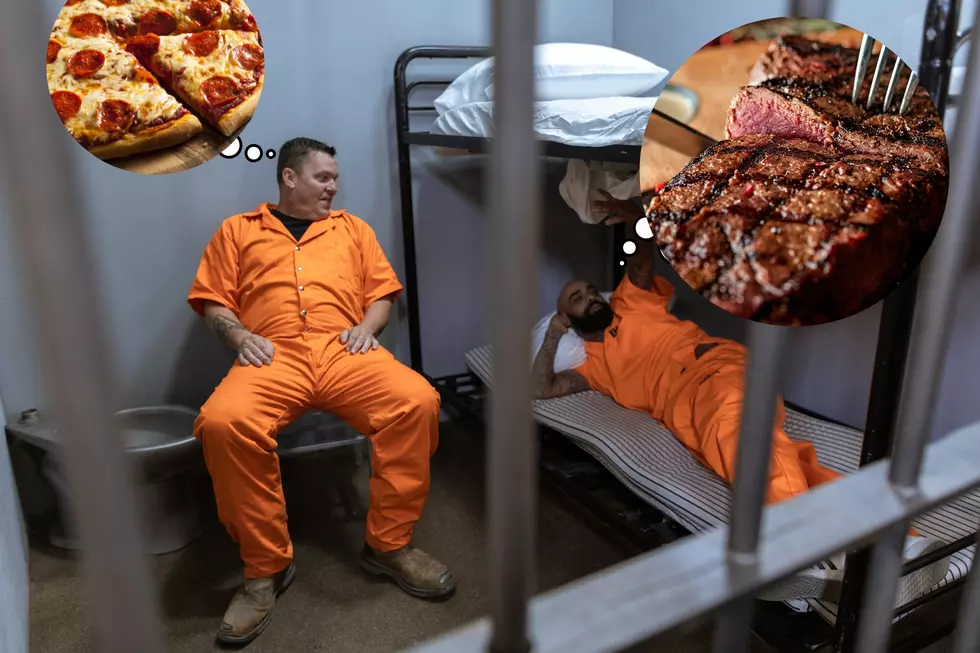 Yakima's Last Meal: What Would You Eat On Death Row?
Canva
I can finally say, "Thanks, TikTok," because there is proof that I'm not the only one who has thought about this. Usually, it's when I'm watching prison documentaries like 60 Days In or Inside The World's Toughest Prisons. What's that thought? What would I have for my last meal? I used to be a smart aleck and would say stuff like "all-you-could-eat buffet," but in reality, I think I'd probably choose breakfast for dinner, like French Toast, eggs, hashbrowns, sausage, bacon, etc. A big good breakfast. The kind that you feel like you're going to die when you're finished anyway.
There's a trend on TikTok of people sharing their (hypothetical) final death row meal. Most of its junk food or fast food. So I was curious what Yakima would choose for its last meal. I'm pretty happy with what our listeners suggested (even the sexual innuendo joke suggestions).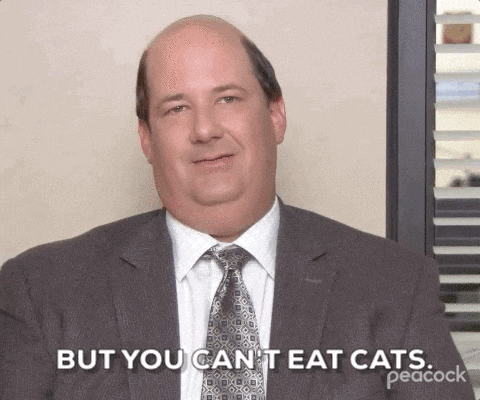 Giphy.com
Standard meals that sound awesome include enchiladas and rice. A banana bread Monte Cristo (I'll have to look into that). Nachos, burger, pastrami on rye with good horseradish. Philly cheese steak, fajitas, rice, beans, tortillas, tacos, and margaritas. Top ramen, Venison liver, and onions.
Some have a specific restaurant that they'd like to serve them one last time.
"Denver omelet with extra cheese from Gear Jammer"
– Broncos Denver
"Red Lobster Crab Fettucine Alfredo and Coconut Shrimp with LOTS of rum and diet soda."
– Janet Griffith
Travis Lucky Bob shared a little video featuring Native American Cuisine's Yakima Frybread Burger and fries! Looks awesome!
"Burger Ranch and Chinese Buffet… don't judge."
– Jennifer James
"Red Lobster's endless shrimp!"
- Matt Garcia

Candy For A Final Meal
Glenn Bestebreur and Joseph Stark went the very sweet route. Glenn chose "Black Licorice," and Joseph chimed in with "Gummy bears… to buy time." I'm not sure how much time that would buy; I devour a bag of those in minutes (ask my wife).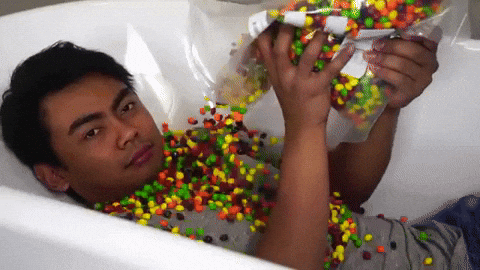 Giphy.com
Be Their Own Final Chef
A few people want to be their own cooks. I don't know if that'd be allowed in real life, but for this question, why not?
"Starting with my own custom Brussels sprouts slaw, Lobster Po'Boy on Texas Toast, garlicky mashed potatoes with brown gravy, thick cut spiced potato wedges, big gulp filled with a custom sangria, and to finish a luxurious floral and crystallized fruit pavlova"
– Sylvester Mikhail Addams
 

"Something not very many can cook right. Deer & dumplings and fry bread." - Annie Piel
"If provided time to finish everything, a 32 oz ribeye medium, pan-fried (in butter) steelhead filet, large! A full pound of asparagus with butter and salt, a Caesar salad, and for dessert, hmmm, a German chocolate cake." – Michelle Dulaney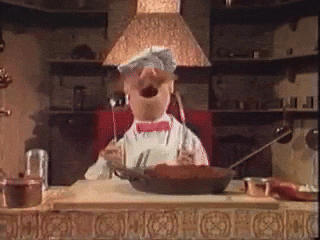 Giphy.com
Thinking About Your Last Meal Much???
Phil Rosenkranz's request had others asking how much thought he had put into this topic. Fair question, but after hearing about his last meal, I'm glad he thought about it!
"Aged ribeye steak, sautéed green beans, lobster tail, loaded baked potato, banana split, a full-bodied cabernet, and a Powers Porter wine. A chocolate dinner mint." – Phil Rosenkranz
Another very thought-out suggestion comes from Jason Moore.
"Prime rib with horseradish and au jus, loaded baked potato with sour cream and chives, shrimp and cheese stuffed mushrooms, roasted Brussels sprouts, and a 16oz IPA in a frosted glass." – Jason Moore
Many people choose steak and potatoes, which is the traditional last meal. It is pretty awesome seeing the way the last meals are wanted to be prepared:
"Medium-rare steak with sautéed mushrooms, mashed potatoes and gravy, and a glass of coke." - Kyle Schwartzkopf
"Ribeye steak and lobster, of course, gotta have béarnaise sauce for the steak and melted garlic butter for the lobster. I don't ask for much"
– Terri Mamas Smith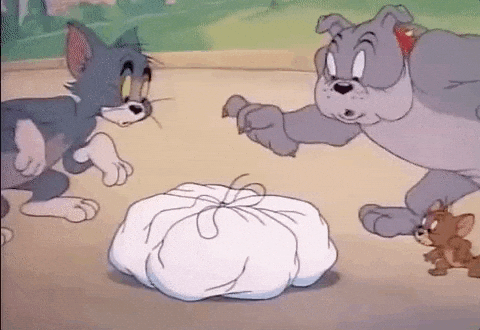 Giphy.com
Revenge is a FINAL DISH best served cold!
Some are looking for one last "F. U." to the man!
"A cake with a bomb baked in the middle" – Travis Golob
"The warden's heart!" - Ziggy DeFluere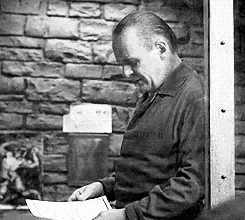 Giphy.com
"Reprieve Á la carte…" – Doug Granstrand
"Taco Bell. Leave one last mess for them!" – Davey Lapierre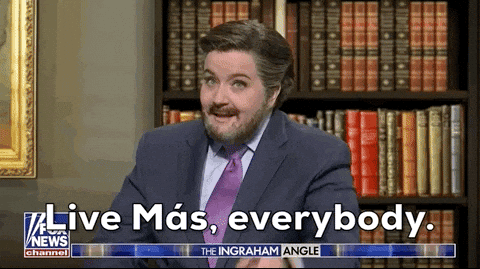 Giphy.com
Now, there are some people are NOT amused by the TikTok trend. They say that it's in poor taste, especially to the dark side of capital punishment, and in poor taste to those who are wrongfully incarcerated. They have a point, but there are worse things up there, and this question was asked in honesty and fun. What would your last meal be? Tap the App and let us know, even though we hope you're never in that situation!

The 12 Deadliest Serial Killers in Washington State's Bloody History
Every state is known for something. Florida has swamps and beautiful weather, Iowa has wrestling and corn, New York has Manhattan and Brooklyn-style pizza, Maryland has crabcakes. Washington has apples, wine, IPAs, and serial killers. This article is not meant to glorify these evil people in any way, just shed some light on a bizarre Washington truth. From Bundy to the Green River Killer, these are twelve of the deadliest killers in Washington state history.
LOOK: What major laws were passed the year you were born?
Data for this list was acquired from trusted online sources and news outlets. Read on to discover what major law was passed the year you were born and learn its name, the vote count (where relevant), and its impact and significance.