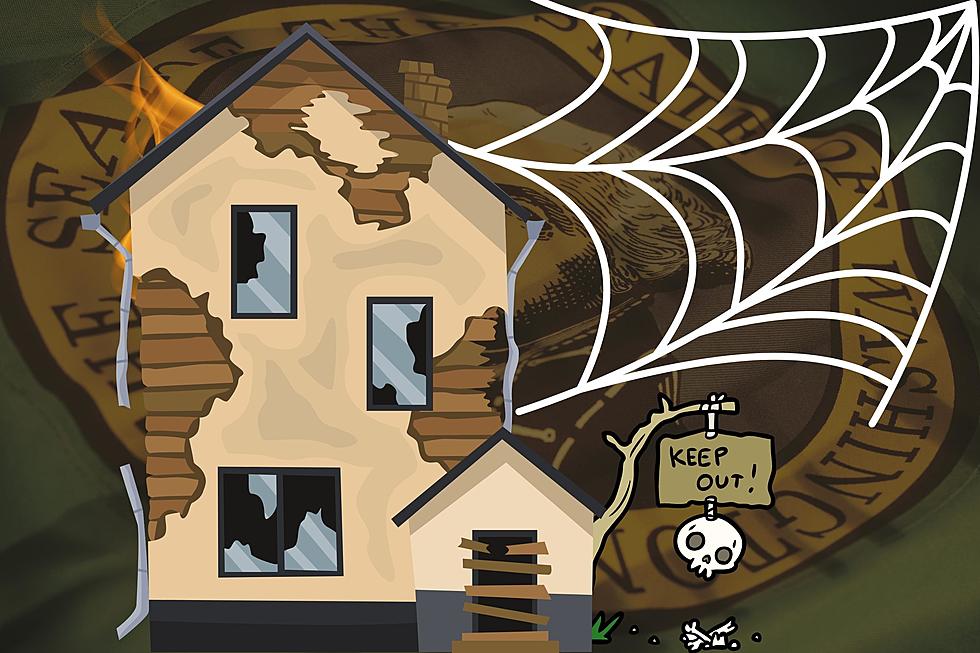 5 Ghost Towns To Visit Near Yakima, That Won't Drain Your Gas Tank
Canva
If you're looking for a spooky get away this weekend, and don't want to break the gas budget. Never fear, we've got the 5 Ghost Towns close to Yakima. Now, remember that it was Shakespeare that said "what's in a name?" Just because they're called ghost towns, doesn't mean their haunted, heck, doesn't even mean they're towns anymore. It just a great piece of history that you can still see today (if you're lucky). One interesting thing I noticed, was that Yakima County does not contain any ghost towns (at least from what I could find). So kudos to us for not letting anything (town wise) go to waste.
1: Alderdale, Washington
The ghost town of Alderdale, Washington was established in 1907 and remained until 1962 according to Wikipedia. It is also believed that Lewis & Clark stopped by the nearby Alder Creek (where the town took its name) in 1806. To attempt to find this place, it'll take you roughly an hour and 15 minutes from Yakima.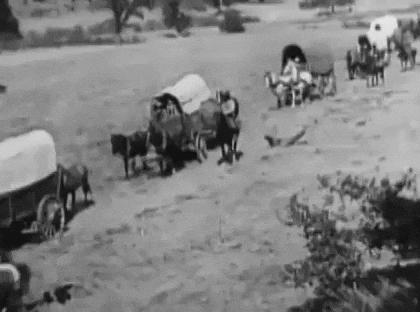 Giphy.com
2: Blewett, Washington
Many know of Blewett Pass, but don't really know about the original town itself. Blewett was a pretty booming mining town established in the Wenatchee Mountains in the mid 1870's. At its peak, it supported a school, hotel, shops and a saloon. When the mine dried up, so did the town. The source on Wikipedia mentions how there are a few buildings still standing and mines can be accessed with care as well as the roadside marker on US-97. Plan about an hour and half from Yakima to visit this place.

3: Hanford, Washington
We've all heard of Hanford Nuclear Site. What was news to me, was that the site, was a little town, that was shut down / depopulated to build the Nuclear power facility. According to  Wikipedia, the town was now what is classified as sector "100F" of the nuclear site. Even though it had a booming agriculture demand, the federal government chose that area and gave residents a 30 day eviction notice in March of 1943. The original high school is still standing and can be seen via tour bus.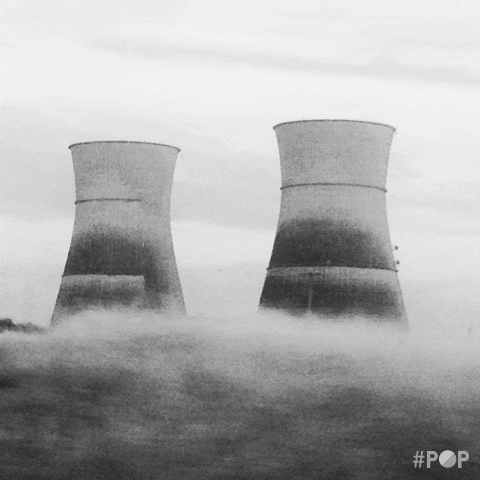 Giphy.com
4: White Bluffs, Washington
This one is kind of a cop out, but it still counts. The extinct town of White Bluffs has the same end as the town of Hanford. Both taken over by the federal government at the same time to make way for the Hanford Nuclear Site. The first white settlement was in 1861 on the east bank of the Columbia River, but as more people settled, the town grew, including building a ferry to travel between the east and west banks of the Columbia River. To visit the site of both towns from Yakima, plan about an hour trek. Wikipedia has the original town  as sector "100H" of Hanford Nuclear Reservation.
5: Liberty Bond
Liberty Bond was a town between Appleton and Glenwood, Washington. I couldn't find much about this town except that it died / depopulated around the1930's. According to Wikipedia it started as a logging and camping town. The GhostTowns.com states that nothing is really left except some charred boards. If you wanna take a drive and probably not see anything, expect to spend around 2 hours in your car.
You'll Also Like: A Ghost Town That Might Spook You Out This Halloween Season Read More: A Ghost Town That Might Spook You Out This Halloween Season
Where are you going?
If you do decide to take a roadway adventure, take pictures and send them our way using the App, we'd love to see them!

See the Must-Drive Roads in Every State
How Many in America: From Guns to Ghost Towns
Can you take a guess as to how many public schools are in the U.S.? Do you have any clue as to how many billionaires might be residing there? Read on to find out—and learn a thing or two about each of these selection's cultural significance and legacy along the way.