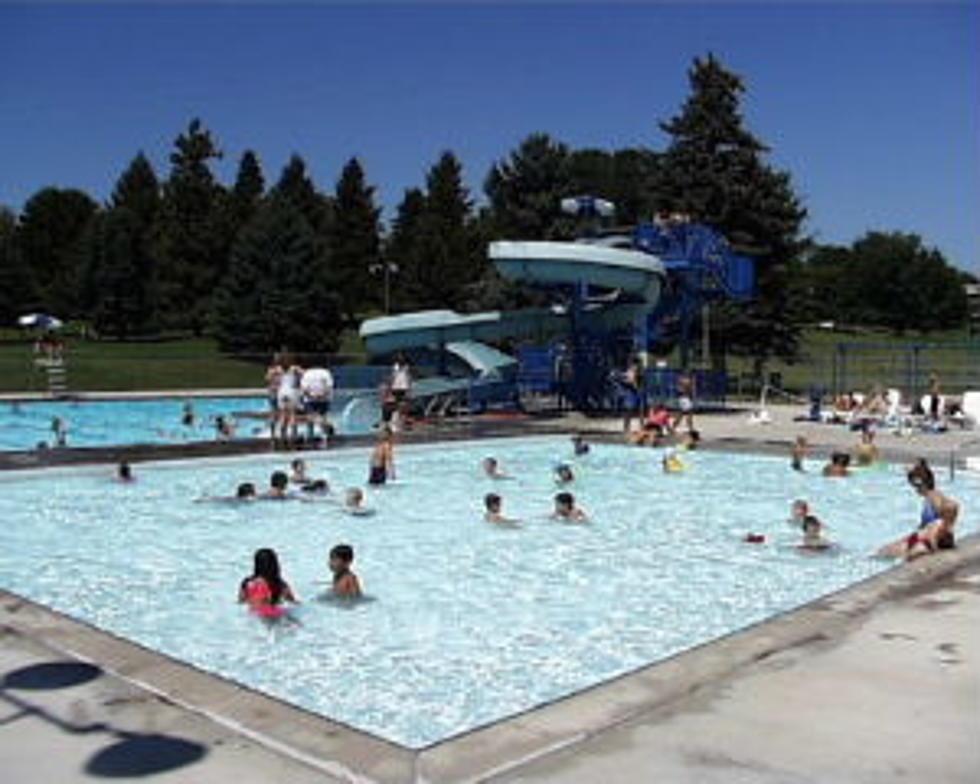 City of Yakima Officially Closes Franklin Pool for Entire Summer
yakimaparks.com
In a press release, the City of Yakima announced that it has officially determined to close on of the town's most popular swimming pools at Franklin Park for the duration of 2020.
The park and pool, located at 2012 Tieton Drive, will not open this summer due to "restrictions related to Gov. Jay Inslee's phased-in Safe Start program. Yakima County remains in Phase 1 of the program, which was established in response to the COVID-19 pandemic." Yakima's indoor pool, Lions, is also still closed for the same reasons.
This is another blow, especially to teens and youngsters, who have had very little activity since public schools were shuttered in mid-March. One of the highlights of the swim season at Franklin that will now not occur is the wildly popular "Paws in the Pool" event where citizens can bring their four-legged "fur babies" for a dip at the close of the year.
Yakima Parks and Recreation also reminded the public that playground equipment at City parks are also currently not available. The City has previously closed the Harman Center, tennis courts, pickleball courts, the dog park at Randall Park and all Parks and Recreation programs due to the virus.
If you any questions or more accurate information that we may have missed regarding both openings and closures throughout the Yakima Valley, feel free to reach out to us via the free 94.5 KATS-FM mobile app!

Enter your number to get our free mobile app
Goosebumps and other bodily reactions, explained