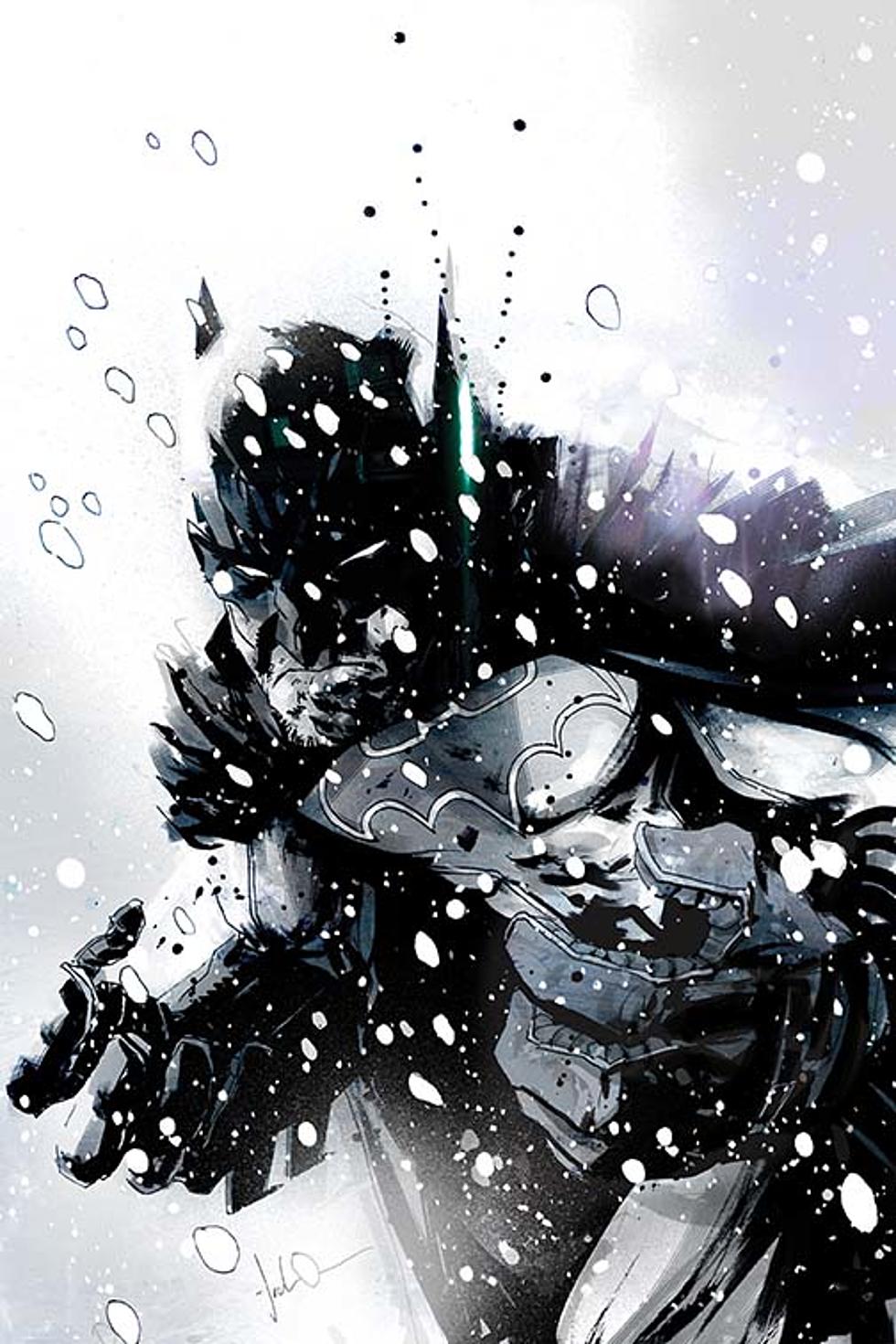 Comic Writer Scott Snyder Coming To Summer Con!
DC Comics
Timmy just got "Nerd Wood" today! A freshly announced guest to this year's Washington State Summer Con is one of my top favorite comic book writers in the past couple decades! Scott Snyder! I loved his Batman New 52 run as well as his DC's Dark Knights Metal event, but he's written for many other characters than just the caped crusader, including Iron Man, Swamp Thing, Justice League, Human Torch & the big blue boy scout himself, Superman.
Joining Scott on the comic contributor side of the Summer Con are Keith Giffen (Silver Surfer), Tini Howard (Doctor Strange), Fabian Nicieza (Deadpool), Agnes Garbowska (Care Bears), Peter David (Hulk), Gerry Conway (Spider-Man) & Kevin Eastman (Teenage Mutant Ninja Turtles) among others! On the other side of the isle, celebrities making an appearance include Jewel Staite (Firefly), Lesslie David Baker (The Office), Justin Briner (My Hero Academia), William Zabka (Cobra Kai), Ani-Mia (Cosplayer).
Washington State Summer Con will be taking place on June 20th & 21st in the Washington State Fair and Events Center in Puyallup, WA. Check out their website WaSummerCon.com for more details!