Did You Know Oregon Has A Nude Beach?
Canva
As I was on the freeway in Oregon this past weekend, I was riding shotgun and my brother was driving. I don't know what possessed him to inform me of a certain exit that we were passing, but I'm glad he did. It made me laugh out loud, literally, I LOL'd… out loud. I don't know why it was so funny to me, or the fact that my brother knew which exact exit it was, but now I know, so you should too. On interstate 84, if you take Exit number 25, you will arrive at Rooster Rock State Park, also a nude beach.
No we did not take the exit. Sadly, we were on our way to a funeral, so no time to stop. But it might explain why he decided to point out that particular state park. To break the sadness in the car and to inform me that Oregon had something that I had really only seen joked about on TV.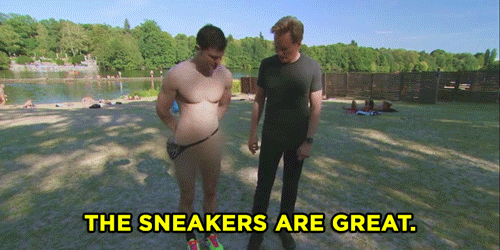 Giphy.com

Of course, like any red-blooded American male, I was intrigued and headed straight online. "To The Google!" I proclaimed, which made my brother laugh. According to StateParks.Oregon.gov, the state park stretches along the Columbia River, but only 3 miles of it is consider a beach.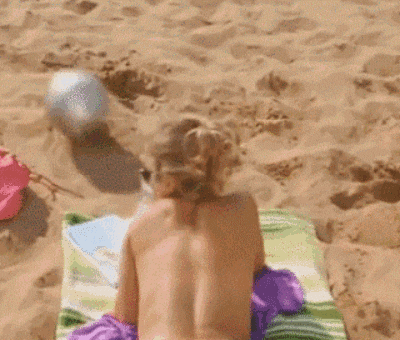 Giphy.com
How Much of Rooster Rock State Park's Beach... A Nude Beach?
As far as how much of that is a nude beach, it doesn't say. It does warn that since the river level fluctuates, access to the beach maybe limited. It also states the phrase "clothing optional beach", so I guess if you're shy but you still want to go, or if you realize the beaches in our neck of the woods seem to ALWAYS BE COLD, you can stay dressed.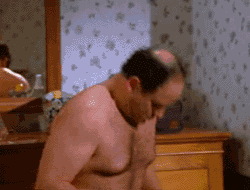 Giphy.com
Have You Visited Oregon's Nude Beach?
If you've gone, tap the app and send us a message and let us know about your experience. If you've taken pictures… you probably can just keep those to yourself. If you're planning on going, just be mindful of the wildlife.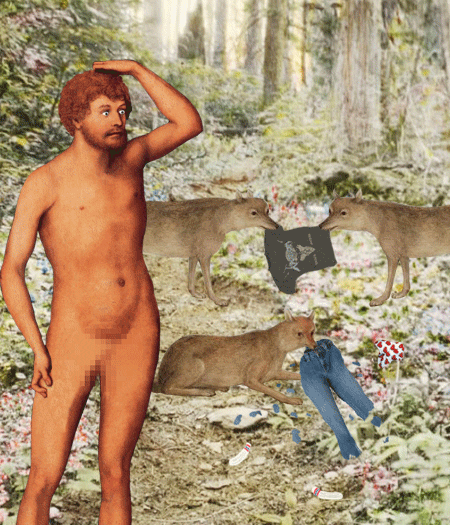 Giphy.com

RANKED: Here are the most popular national parks
To determine the most popular national parks in the United States, 
Stacker
 compiled data from the 
National Park Service
 on the number of recreational visits each site had in 2020. Keep reading to discover the 50 most popular national parks in the United States, in reverse order from #50 to #1. And be sure to check with individuals parks before you visit to find out about ongoing, pandemic-related safety precautions at 
www.nps.gov/coronavirus
.
LOOK: Must-do activities at every national park
Stacker
lists the must-do activities at every national park ranked by the annual number of visitors.
LET'S GO: The most popular historic sites in America