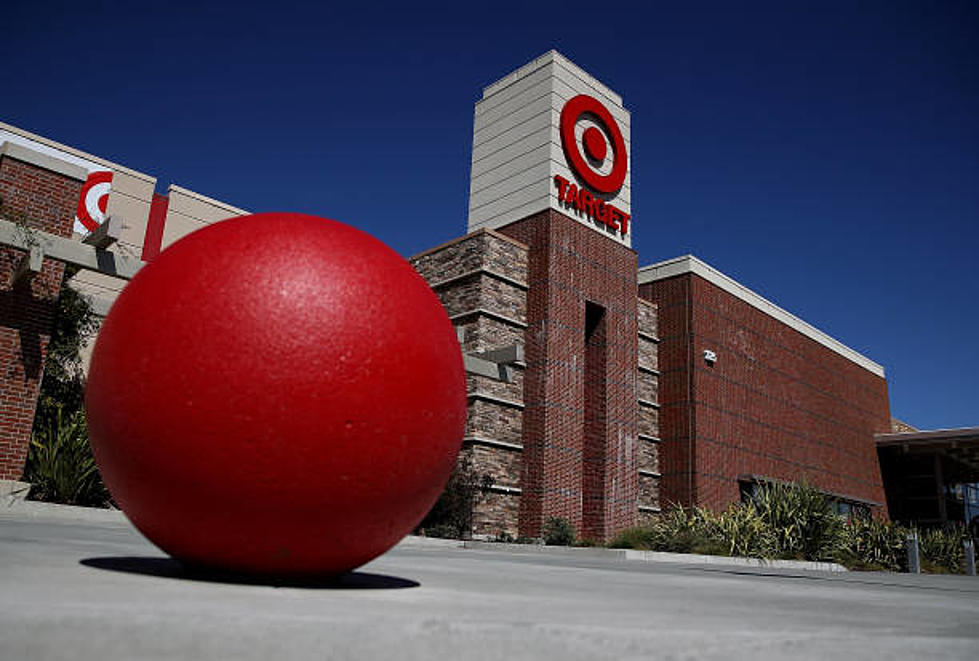 Rolling Red Target Concrete Barrier Ball Hurts Washington Woman
Getty Images
It doesn't happen every time I go Target shopping, but on more than one occasion as I'm about to cross the threshold to enter the store, passing the big red concrete balls that act as a barrier, I'll admit I've let my mind wander to the worst case scenario of what the heck would I do if one or more of those babies ever came loose and gravity took over?
And since they obviously weigh so much, wondering for a friend if they're even anchored in the first place, plus both could do some serious damage if a natural disaster happened at that very moment, how would I stay safe from the unleashed rolling stone(s), getting up a full head of steam heading straight toward me?!?
This all happens in the flash of a mind's eye instant, of course, quickly dismissed in the brain as poppycock.
But but but...
A Tacoma, Washington woman was seriously injured last Sunday by one of those before mentioned red concrete balls that lay in waiting to strike outside of a Tacoma Target store located at 3320 S. 23rd St.. A 33-year old driver crashed into the ball before it rolled into a crowd and hit the woman. She suffered a broken hip and a concussion.

Witnesses said the driver had been talking to herself or someone they couldn't see while speeding through the parking lot before the crash, and an officer who spoke with her thought she seemed confused. She allegedly spoke quickly, didn't seem able to hold still and said she'd taken methamphetamine the day before and hadn't slept.
She was charged with vehicular assault, reckless endangerment and driving with a suspended license.
CHECK IT OUT: See the 100 most popular brands in America
50 Famous Brands That No Longer Exist
LOOK: The Most Famous Actor Born Every Year