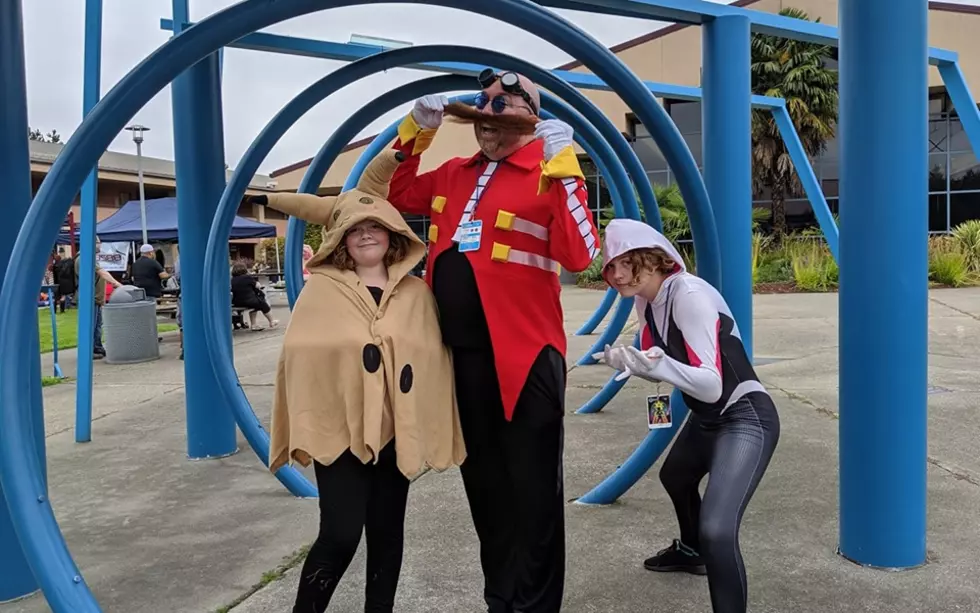 Washington State Summer Con AGAIN! This Weekend!
John Riggs, Townsquare Media
Many things for many people, got canceled in the dumpster fire known as 2020. One of the biggest things for me was Washington State Summer Con. When it was announced that it wasn't going to be happening last year, I was bummed. It was going to be jam packed with many creators & stars that I had admired for many years. Luckily, they promised to be back, bigger and better... and they are keeping their promise!
After a successful Toy Show & "Almost" Summer Con, & the main Washington State Summer Con, they are now ready to go with Washington State Summer Con AGAIN! This BONUS event is happening this weekend, August 7th & 8th at the Washington State Fair and Events Center in Puyallup, WA. This will be wrapping up what they're calling the "2021 Summer Con Trilogoy!" The full lineup as well as event tickets & passes can be found at WaSummerCon.com, but with the event just days away, I'm super stoked by who they got lined up! Actors, Writers, Wrestlers!!!
The current line up in the comic/novel arena are author Donny Cates (Venom, Thanos, God Country), artist & author (creator) Howard Chaykin (Marvel, DC, Image Comics).
When it comes to celebrities, Washington State Summer Con AGAIN has got the stars out when it comes to the fandom that we love! Actors from Harry Potter, Hellboy, Star Wars, WWE!
Star Wars Mandalorian's Giancarlo Esposito who plays Moff Gideon will be on hand Sunday only!

From the Harry Potter film series, you may know her as Ginny Weasley, the awesome Bonnie Wright will be there both days!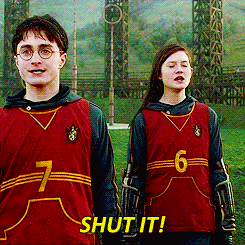 Beauty & The Beast, Pacific Rim, Sons of Anarchy & Hellboy himself, Ron Perlman will be appearing Saturday!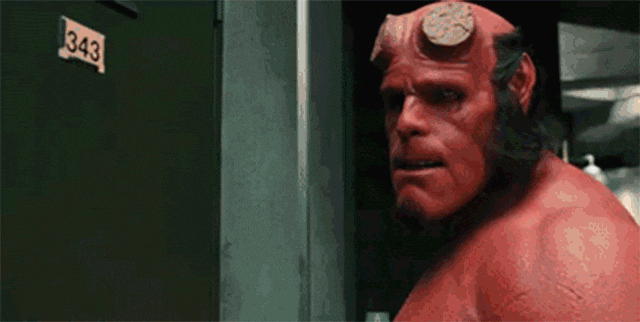 Wedge from Star Wars, Mr. Denis Lawson will be on hand at Washington State Summer Con Again!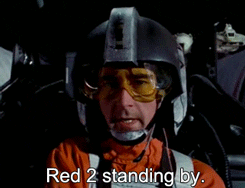 WWE Hall of Fame Wrestler Amy "Lita" Dumas will be there both days! No word on if her high-flying "moonsault" finishing move will be allowed.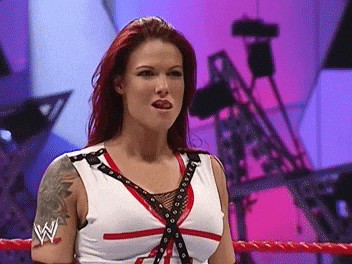 For more information on the full line-up, vendors, tickets as well as COVID precautions & changes being made, check out their website WaSummerCon.com.
MORE: See 30 toys that every '90s kid wanted
ALSO: Fresh Prince of Bel-Air Mansion Is on Airbnb for $30 a Night