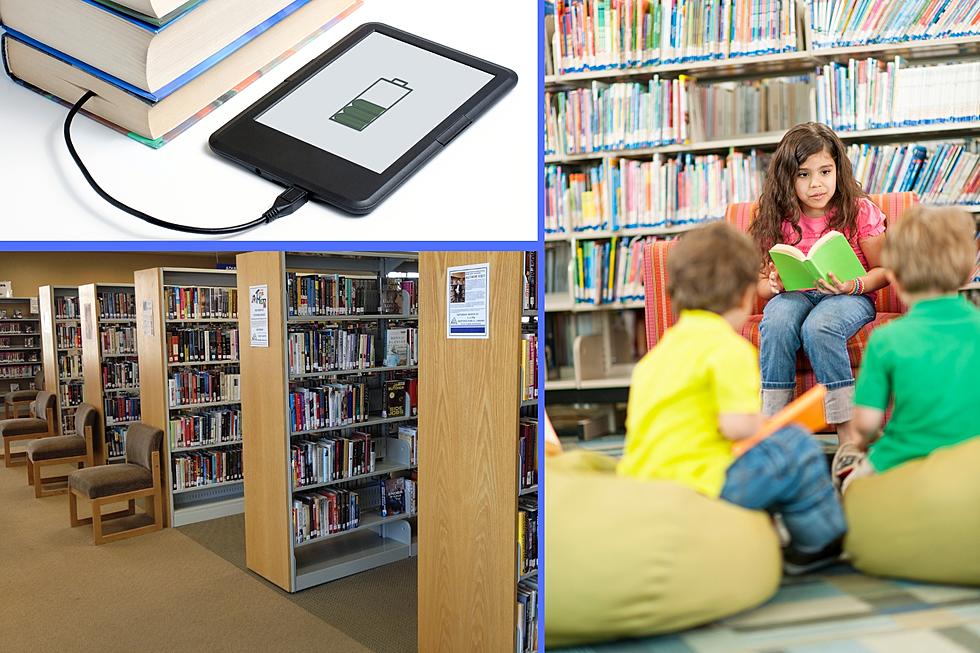 Yakima Valley Libraries Surveying Residents To Help Community
Canva
The Library is one of the most amazing places in this country. Sadly, many people take it for granted, but it is truly one of our great gems! Luckily for us, the Yakima Valley Library has many locations, including Yakima, West Valley, Sunnyside, Naches, and a rumored soon-to-be-built location in Union Gap (to name a few).
Like many great businesses and public services in our valley, they want to improve and help in any way possible. The Yakima Valley Libraries are aiming for just that, and they want your input on how to do so.
In a post on their Yakima Valley Libraries Facebook Page, they asked community members to take a survey to help them stay in touch and up to date with the changing tides in the Yakima Valley.
"YVL is conducting a survey to understand the changing needs of the Yakima Valley community, and the results will help focus our services to benefit you and your neighbors." – Yakima Valley Libraries.
The survey takes less than 10 minutes to do and asks a variety of questions regarding how strongly you feel on various topics concerning our community and access to information and technology. For more insight into the survey's goals, check out YVL.org.
The survey is open to residents of Yakima County who are 18 or older. All survey's are anonymous, and you are only asked any identification questions if you choose to be entered into an iPad tablet giveaway drawing offered for taking the survey.
If you are interested in taking the survey, and helping YVL understand the needs of our community, click here!

Got a news tip? Email us here.
TRENDING NOW:
LOOK: 31 breathtaking images from NASA's public library
In 2017, NASA opened the digital doors to its
image and video library
website, allowing the public to access more than 140,000 images, videos, and audio files. The collection provides unprecedented views of space.
Stacker
reviewed the collection to select 31 of the most breathtaking images, including the first from the James Webb Space Telescope. Keep reading to see these stunning images, curated with further information about the captured scenes.