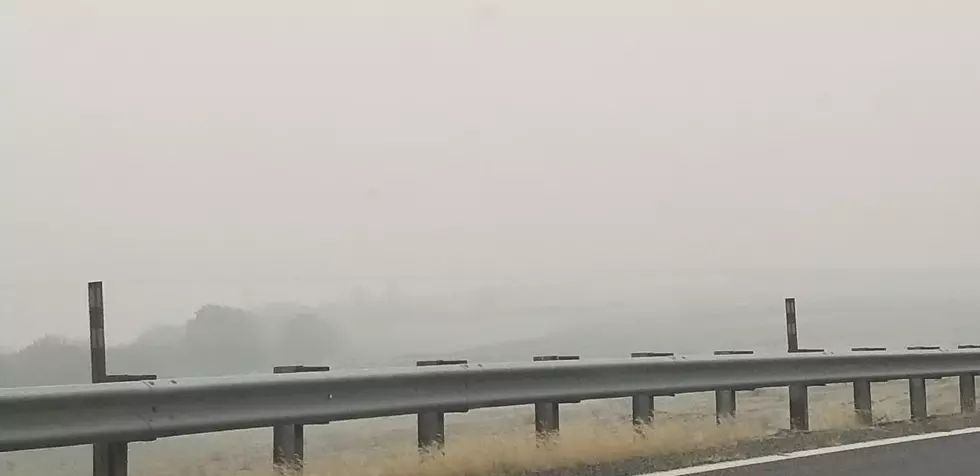 Washington Smoke Blog Spot!
Townsquare Media / Aimee Yoerger
Thanks to the fine work of state, county, federal agencies and native tribes, a new website has been created where we can keep track of the air quality, smoke and fires around our state. Washington Smoke Blog is here to coordinate and share info to all of us who are affected by the smoke from wildfires. The site includes an air monitoring map, live web cams, information on burn bans, emergency and contact information, health and safety tips, among other topics.